Ensemble Compositions and Songs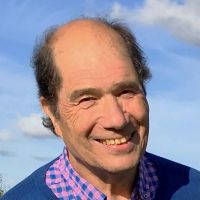 Michael Berkeley introduces 'Haiku', 'Ode - In Memoriam' and 'Und fast ein Mädchen', along with ensemble compositions and songs by Lennox Berkeley, Beethoven, Haydn, Britten and others. Performed by Josipa Bainac (mezzo-soprano), Alexander Znamenskiy (viola) and David Hausknecht (piano).
Ensemble Compositions and Songs takes place at Razumovsky Academy, 56 College Road, Kensal Green, London, NW10 5ET on Tuesday 15 February 2022 at 7.30PM.