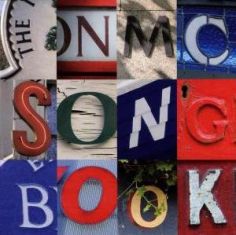 Echo
Audio samples:
CD The NMC Songbook available from NMC Records (catalogue no. NMC D150)
Performed by Ailish Tynan (soprano) & Iain Burnside (piano)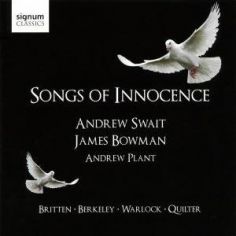 Cradle Song
Audio samples:
CD Songs of Innocence available from Signum (catalogue no. SIGCD128)
Performed by Andrew Swait (treble) & Andrew Plant (piano)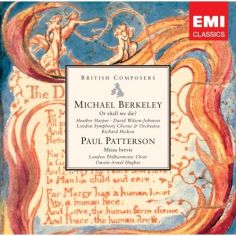 Or Shall We Die?
CD & Digital download Or shall we die? available from EMI Classics (catalogue no. 5099950592128)
Performed by the London Symphony Orchestra, Richard Hickox (conductor), David Wilson-Johnson & Heather Harper